After months of hard work, the whole Zunder Team is very excited and happy to announce that we are launching a new feature in our Charging Stations. From now on, you can enjoy Plug&Charge with the Zunder Mobile App.
This is a service that until now only the Tesla network offered to its users. Now, Zunder users will also be able to enjoy this important development that will make charging electric vehicles even faster and easier. This is undoubtedly a milestone for the electromobility sector in Spain.
What is Plug&Charge?
This new functionality allows users to start charging their electric vehicle automatically when it is connected to the charger. The charger itself will identify the vehicle and start charging immediately. There is no need to start the charging session from the application or to use your RFID Key. It couldn't be simpler!
How do I activate Plug&Charge in Zunder?
To activate this new functionality you will need to follow a few simple steps that we are going to detail below.
1 – Update the Zunder mobile application
2 – Register your vehicle (*)
3 – Connect your vehicle to one of our Charging Stations and follow the steps indicated by the application to complete the registration
4 – Enjoy Plug&Charge in your next charge
(*) It is very important that you register your vehicle in the Zunder application. If you do not register you will not be able to continue with the activation process of this functionality and you will not be able to enjoy Plug&Charge. To register your vehicle open the Zunder app menu in the "Profile" device and go to "Vehicles".
At the top right you will find the symbol (+) to add your electric vehicle. Enter the make, model and capacity of the battery. If your car is compatible with Plug&Charge, the application will indicate and warn you and the next time you start charging you will be able to finish the activation process. You're all set to enjoy Plug&Charge!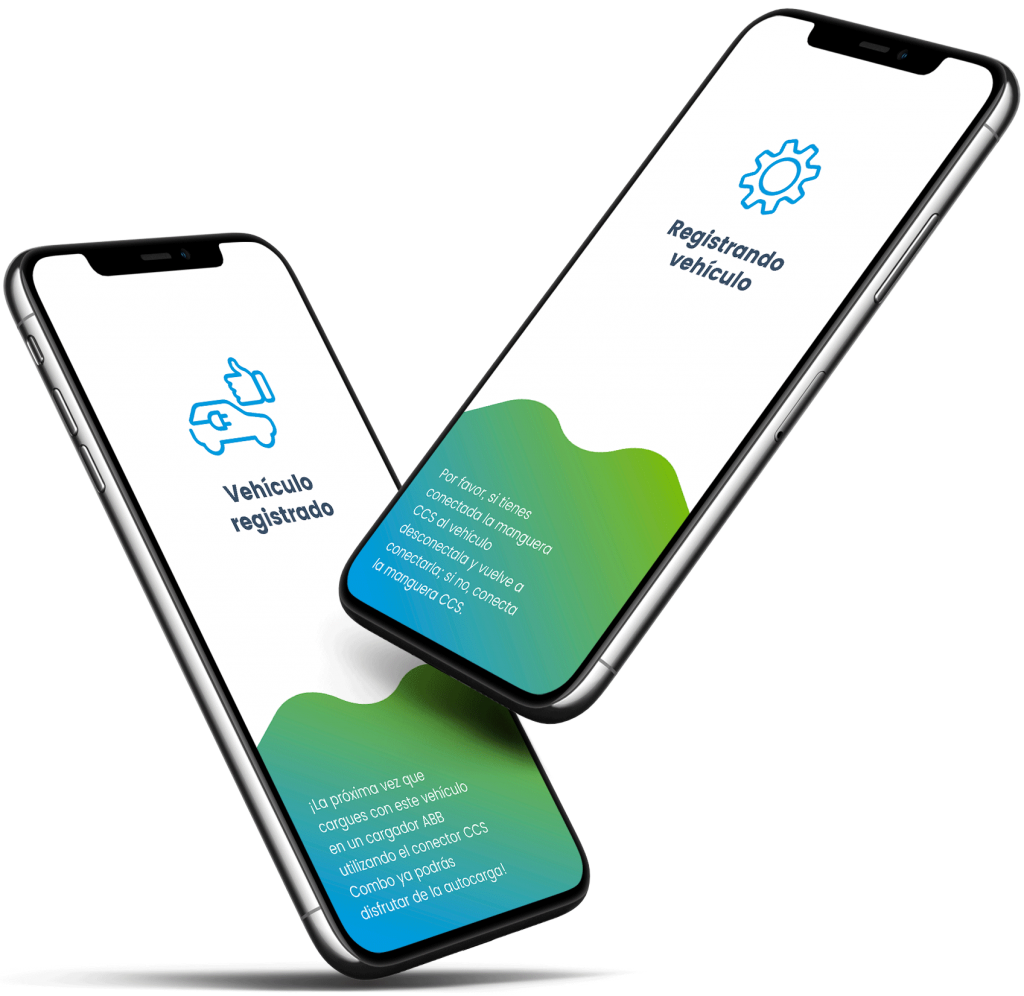 It should be noted that not all models of all brands support this functionality yet. However, if your vehicle is not compatible, we recommend adding it to the Zunder app anyway and we will let you know when you can enjoy this functionality.
For the time being Plug&Charge will only be available on our Ingeteam (180 kW) and ABB chargers. We are working together with other manufacturers to try to incorporate this new functionality in all our fast chargers as soon as possible. We will keep you informed of all the news in our social networks.
In this video, we tell you all the details!